Choose Community for giffgaff ︎
The Background

Together with giffgaff, we created a campaign that aims to shine a light on great communities and the people who build them.

The Activation

Starting in September 2018 up to August 2019, we researched, produced and delivered over one video a month to support the campaign, together with an Instagram-friendly photo-series. Each Choose Community shoot is intimate: we limit our crew to make sure no one feels self-conscious to speak on the camera. We're there to listen, not create our own narrative. The campaign has been massively successful, over-delivering on all benchmarks and helping position giffgaff as a community-first brand. All videos ran as a YouTube pre-roll ad, and each has surpassed YouTube's own VTR & CVTR benchmarks.




We first met Bobby Kasanga, the man behind Hackney Wick FC in September 2018, just as Choose Community started. We interviewed him in an old pie and mash cafe in East London and were impressed with how selfless and kind he is.

Fast forward to spring 2019 when we all planned giffgaff's Father's Day campaign. The aim was to create something that felt true to the brand and celebrated not just biological dads, but the father figures who work tirelessly to make a change. Who better than the man who turned his own life around to provide opportunities to kids who don't get that many?



Incredible Edible grows food in public spaces for people to have. The community project feeds those in need and works with volunteers who struggle with their mental health. It builds on the sharing, caring attitude that forms one of giffgaff's brand foundations, so we featured the nonprofit as part of giffgaff's Choose Community campaign in April 2019.
We delivered
thirteen videos in total︎︎︎
, from a seniors' IT club to an LGBT gaming community. Thank you to Layla West from giffgaff who co-authored the series with us & our incredible team: Monika Baran and Joe Taylor. Watch our favourite videos
here︎︎︎
.
---
The Background

To ensure the series works as well on Instagram as it does on YouTube, we organised photoshoots with people from communities we admire. From cosplayers to pub quiz hosts, we wanted to hero diverse people with diverse stories.
The Activation

Each participant was interviewed on their involvement within their community. We chose the best quotes to feature on Instagram, serving as a conversation starter.
The series became a staple on giffgaff's Instagram for a year, leading to growth in engagement and awareness of giffgaff as a community-first brand.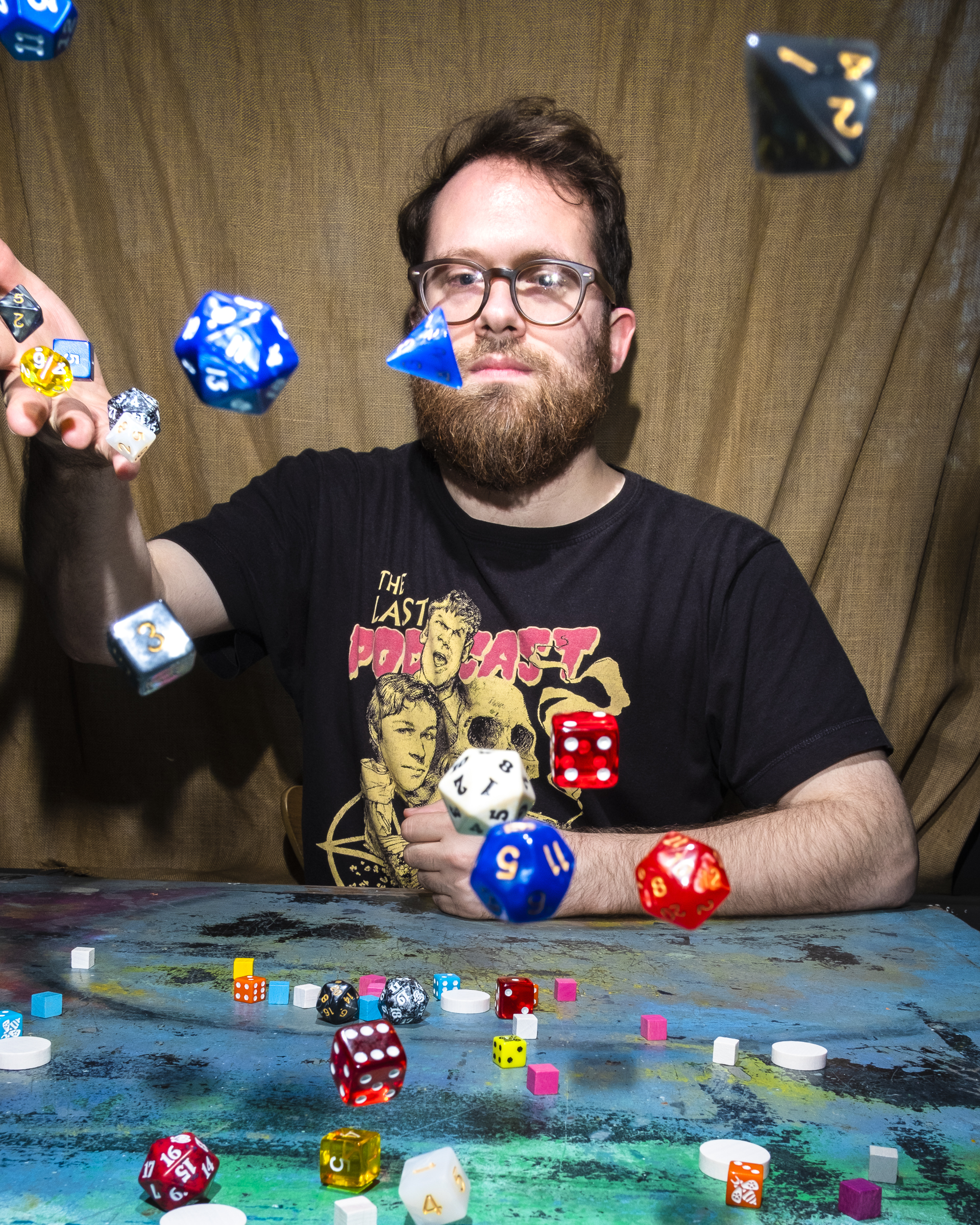 Photographers:

Sophie Green
Alexander Coggin
Charlie Kwai
Paul Thompson
Christopher Baker
Niall McDiarmid
Eliza Hatch
Salvatore di Gregorio
Sam Alexander Gregg


Creative & Art Direction:

Layla West, MJ Widomska, Ella Hagi