Choose Community for giffgaff | photography + art direction
For our Choose Community series with giffgaff, we organised photoshoots with people from communities we admire. From cosplayers to pub quiz hosts, we wanted to hero diverse people with diverse stories.

Each participant was interviewed on their involvement within their community. We chose the best quotes to feature on Instagram, serving as a conversation starter.

The series became a staple on giffgaff's Instagram for a year, leading to growth in engagement and awareness of giffgaff as a community-first brand.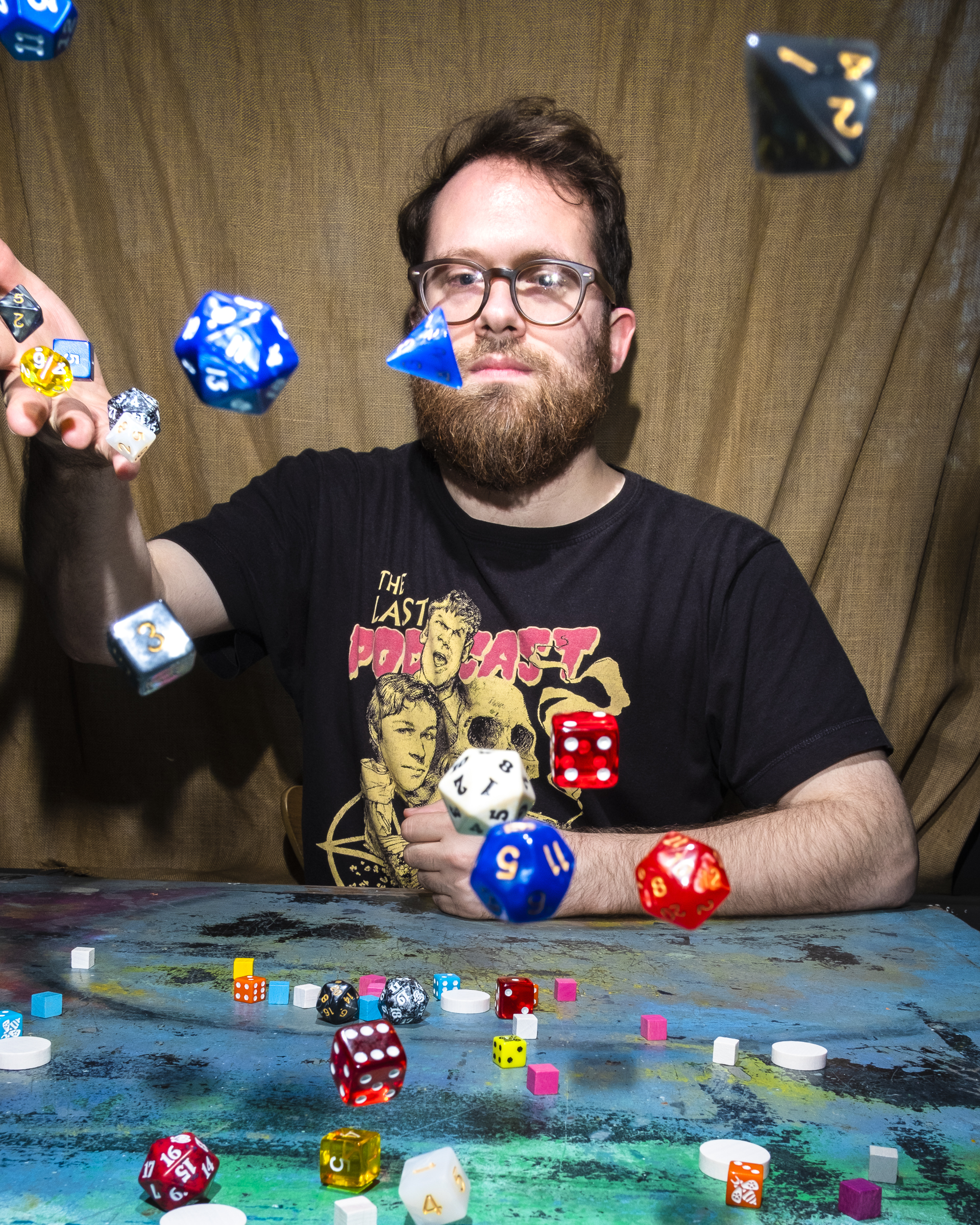 Photographers:

Sophie Green
Alexander Coggin
Charlie Kwai
Paul Thompson
Christopher Baker
Niall McDiarmid
Eliza Hatch
Salvatore di Gregorio
Sam Alexander Gregg
Creative & Art Direction:

Layla West, MJ Widomska, Ella Hagi