Member testimonials & member benefits for giffgaff | art direction

giffgaff cares about all the members of its community (and FYI, if you have a giffgaff sim in your phone – you're a member of the giffgaff community). It's no surprise that they get a lot of compliments on social media, and we were tasked with translating that into social content.

So, we turned nice tweets into colourful animated stories. We used illustrators with a great style that goes well with giffgaff branding. They also served as micro-influencers, sharing the work on their social channels.

The series proved to be so effective that we soon decided to add another illustration strand; this time asking our favourite illustrators and animators to give their own interpretation to giffgaff's brand values.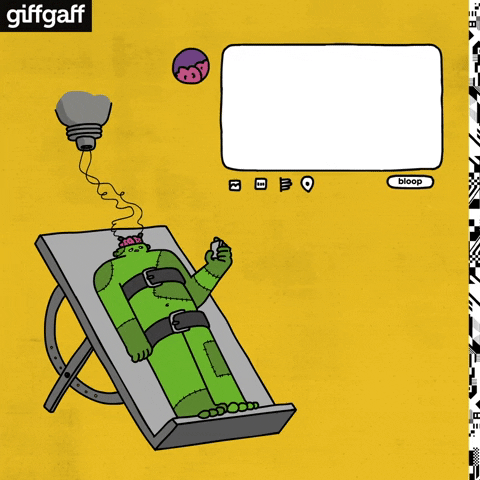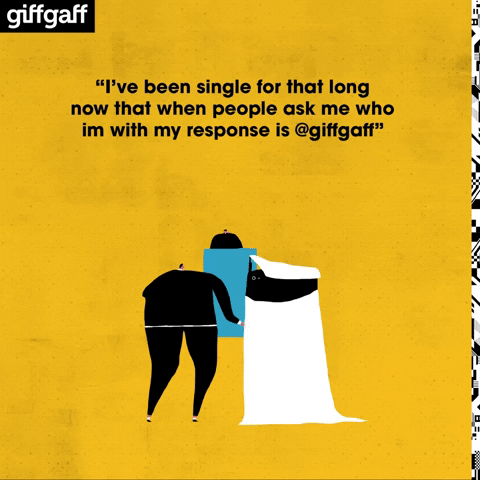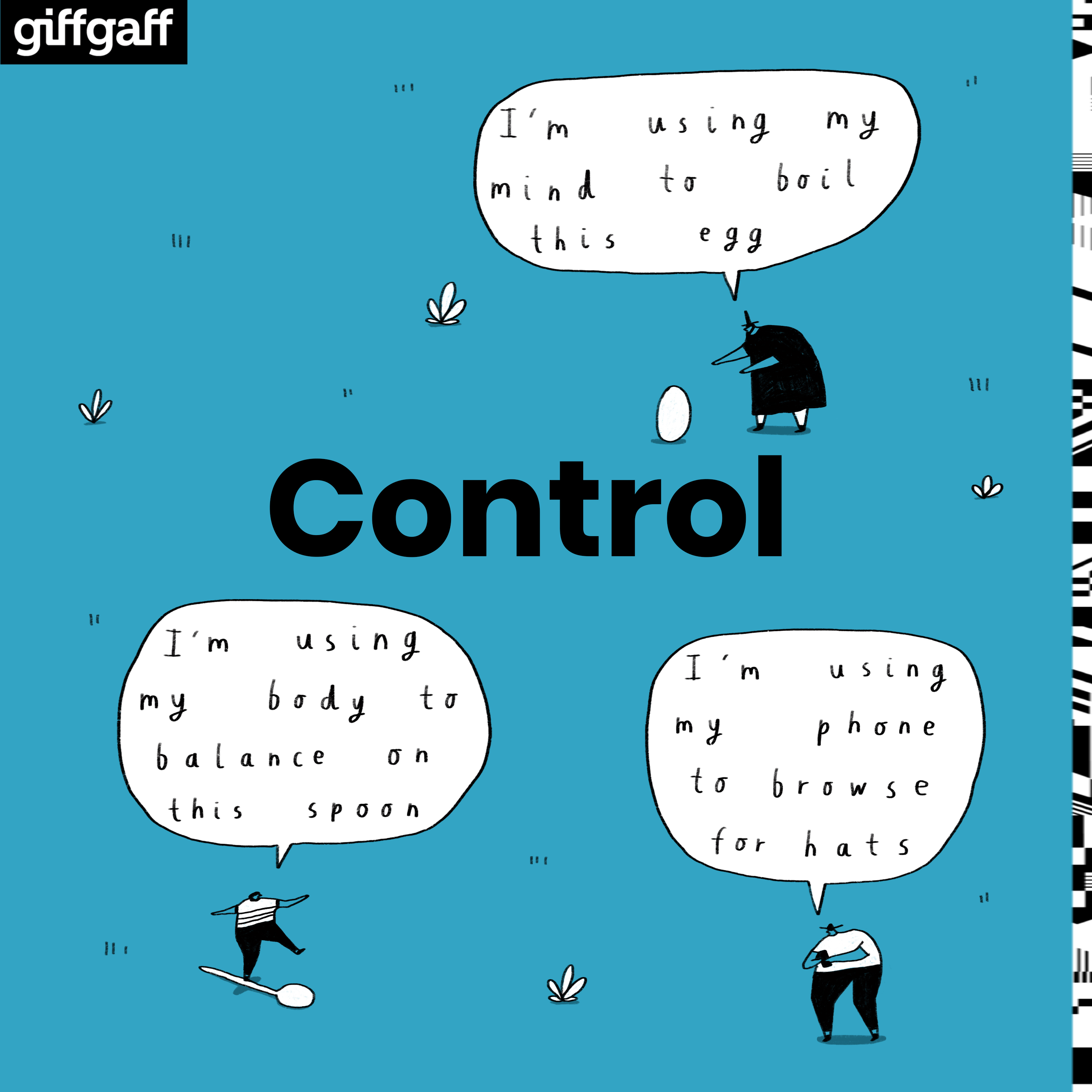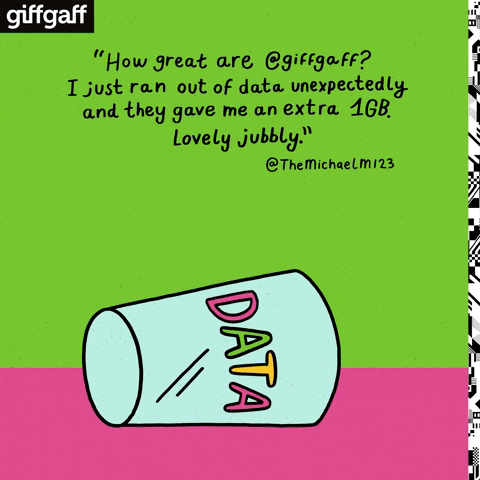 Illustrators:
Dale Crosby-Close
Darren Shaddick
Emma Ehrling
Sam Dunn
Dan Whitehouse
Kirstinn Smith
Karolina Wozniak
Fran Caballero
Kate Prior

Creative & Art Direction:
Layla West, MJ Widomska, Ella Hagi