Wheel of Time on Gather ︎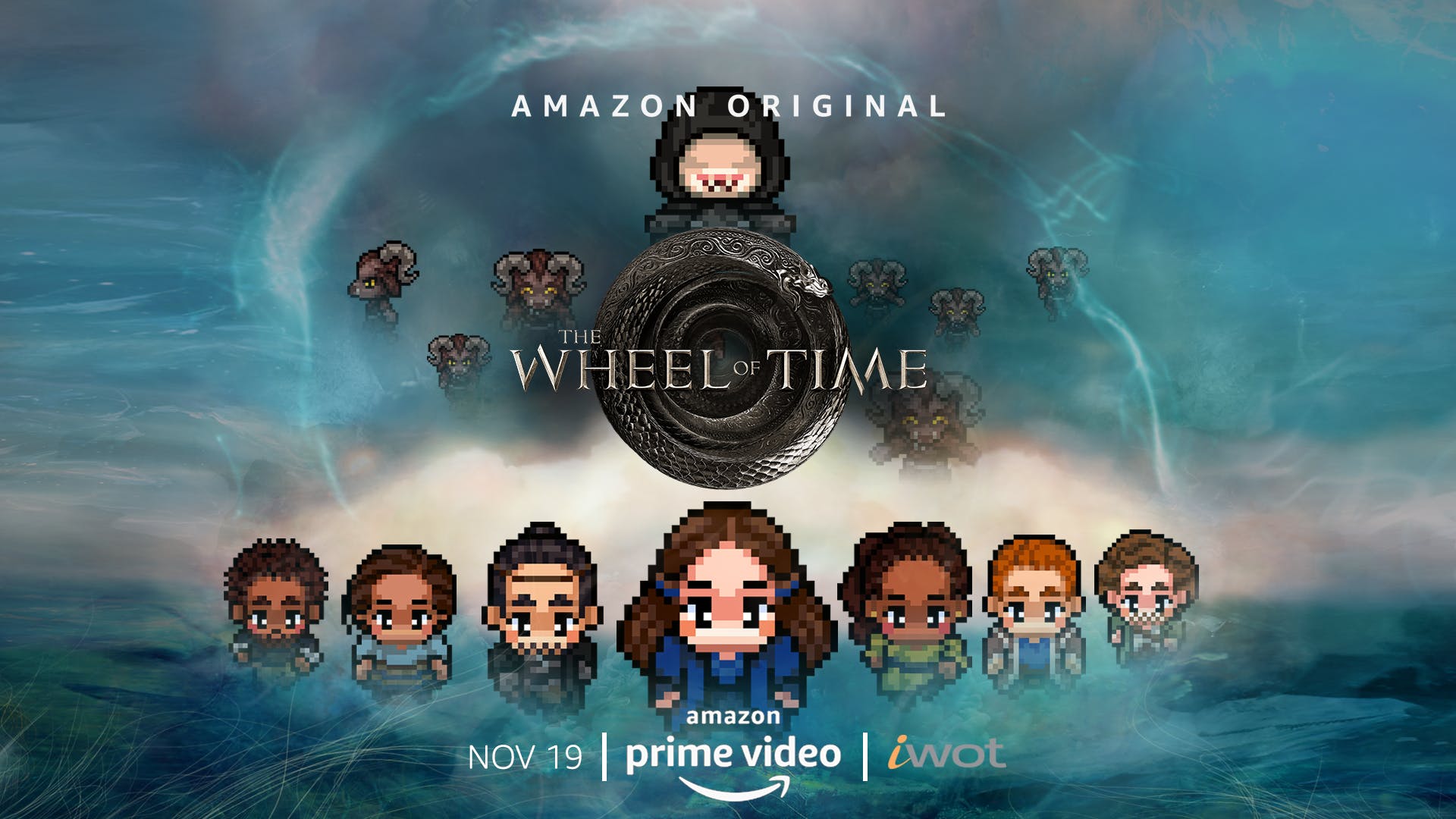 The Background

We partnered up with LadBible Australia to produce an event celebrating the release of Amazon's Wheel of Time series.
Working with the very talented LadBible team, we created and implemented a map for the event, ensuring our art and writing stays true to the original Wheel of Time books.

The Activation

The experience featured 20+ rooms and 50+ NPCs for fans to explore, including puzzles and live entertainment for the opening event.

Through a partnership between LadBible and Gather, the event was featured directly in the Gather app, allowing users to not only access the space easily, but also to choose their own Wheel of Time-inspired pixel avatar.